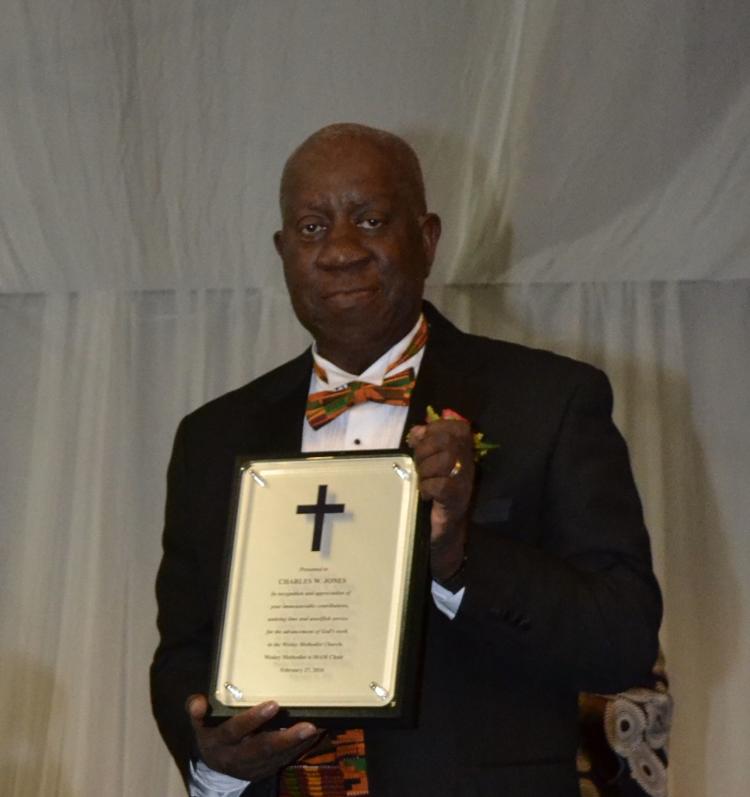 It is with deep regret that we announce the passing of Charles Wesley Jones, affectionately known as "Boisie."
He is survived by his wife, Mona Jones; children,Whitney and Brittney Jones; brothers, Dalton, Stanley, Ray, Larry, Calvin, Howard, and Steve Jones; sisters, Judy Jones, Shirley Peters, and Cheryl Gage; aunt, Esmie Stoutt; uncles, Norwell Turnbull and Federick Jones; adopted brothers, Samuel Halbert and Denzil Clyne; adopted sisters, Muriel Jones-Archibald and Charlene Dawson; brothers-in-law, Charles Gage, Clyde Dublin, Lloyd Smith, Malvin Dawson, Preston Moore, Oliver Stephenson; sisters-in-law, Alethea Jones, Iona Jones, Diane Jones, Sharmain Jones, Tolanda Jones, Muriel Callwood, Mariel Smith, Moel Dawson, Mabel Dublin, Merle Carey, Marilyn Moore, Melberita Hodge, Millicent Stephenson; special friends, Cecil Forbes, Anthony Smalls, George Carty, Willis Fahie, and the When Band; and many cousins, nieces and nephews too numerous to mention.
A celebration of life will take place Saturday, Aug. 31, 2019, at Wesley Methodist Complex in Tutu with the viewing from 8:30 to 10 a.m. Services will follow immediately.
In Lieu of flowers a special collection will be made to benefit the restoration of the Wesley Methodist Church.
Interment: Eastern Cemetery, Smith Bay
Ferry Arrangements have been made with Inter Island Ferry leaving West End to Red Hook at 8:00am and returning to West End from Red Hook at 3:30pm. Transportation will be provided to and from Red Hook Dock for persons wishing to attend from the BVI and St. John.
Once again, we announce the passing of Charles Wesley Jones affectionately known as "Boisie"
Arrangements are under the care of Dan Hurley Home for Funerals and Cremation Center of ST. Thomas, St. John and St. Croix.
For online directions and condolences please visit us at www.hurleydavisfuneralhome.com