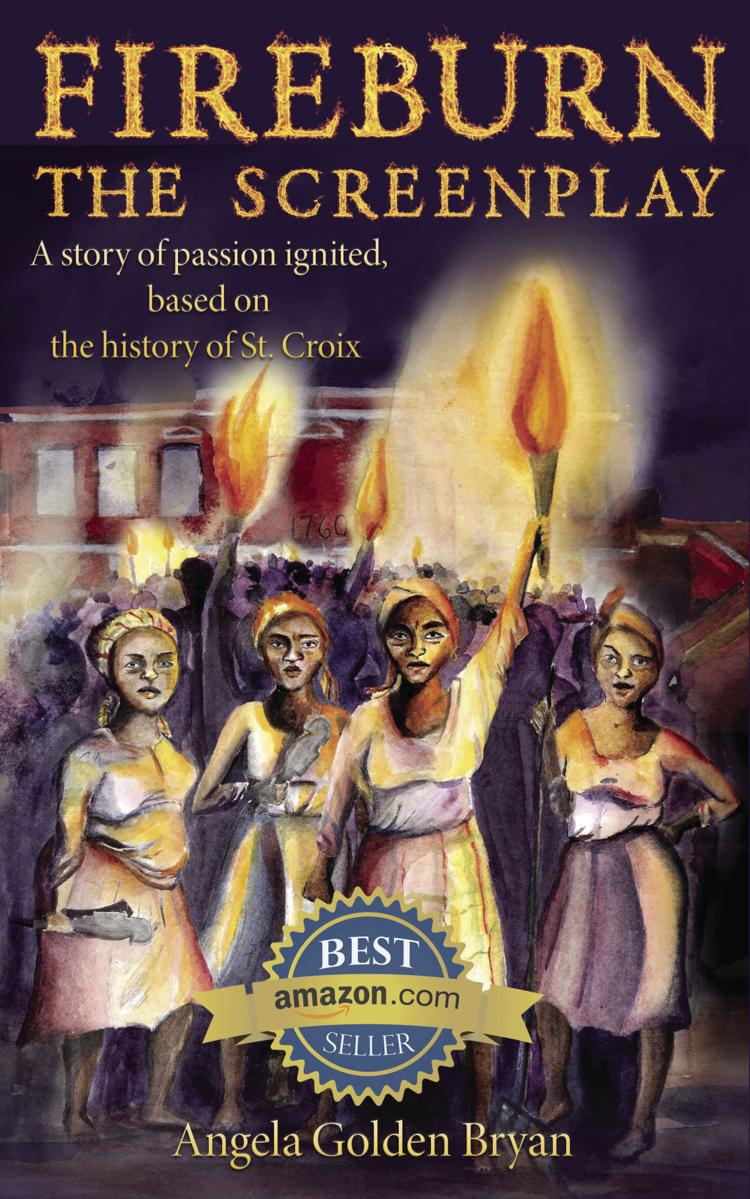 Author Angela Golden Bryan relaunched of her book, "Fireburn The Screenplay: A story of passion ignited, based on the history of St. Croix," in July to bring more awareness to the event known in Virgin Islands history as the Fireburn.
The launch culminated in the book making it to the No. 1 position on the Amazon Best Seller list for screenplays.
Bryan's book is historical fiction and is a tribute to the men, women, and children who took a stance, on Oct. 1, 1878, against the unfair conditions that existed for laborers in the Virgin Islands.
"Fireburn The Screenplay" also made it to the 22nd spot in performing arts and to number 1,862 for all books sold on Amazon.
As promised during her relaunch, Bryan said she will present a check on behalf of the Fireburn Foundation, Inc., in the amount of $2,000, to the Queen Louise Home for Children.
Bryan is the founder and CEO of the Fireburn Foundation, a nonprofit 501 (c) (3).
Bryan created the nonprofit with the desire to raise funds for various groups and organizations that serve those in need.
Autographed copies of the book may be purchased at the Jewelry Factory and at Undercover Books, both in Christiansted on St. Croix.