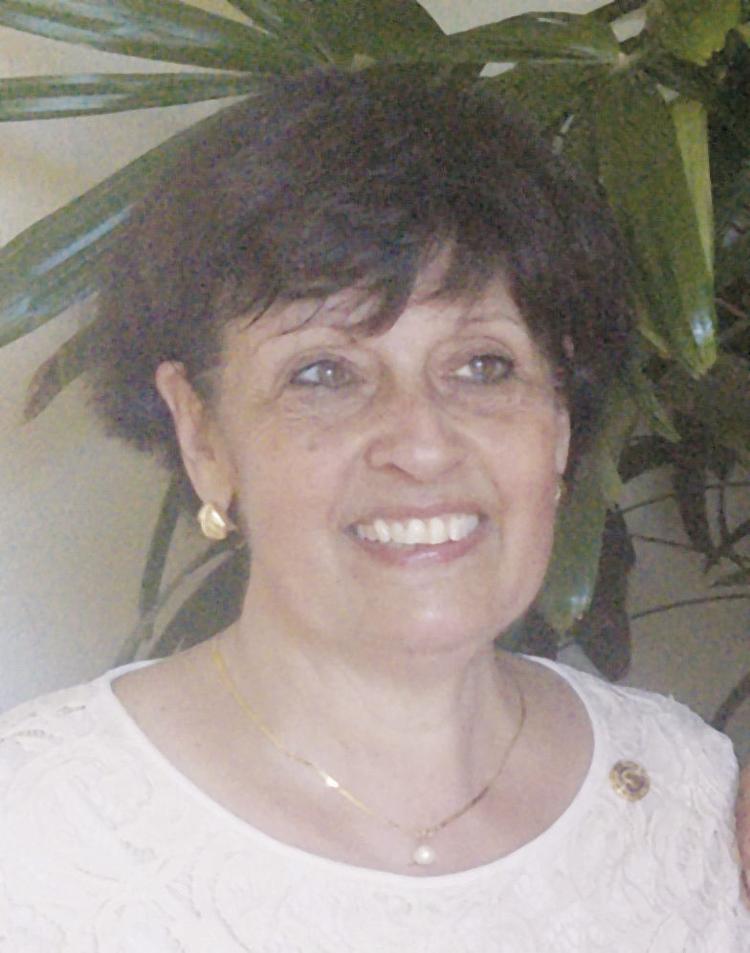 Unsolved crime mysteries haunt small towns, and the Virgin Islands is no exception.
Through the constant reminder of our local Crime Stoppers, we are presented with cold cases asking for any new evidence.
Some of these crimes, many of them decades old, have stopped the collective hearts of all in our community. For the families of murder victims, living without justice for their loved ones is grim.
Have we as a community done everything possible to solve these cold cases?
With recent breakthroughs in specialized DNA testing, there may be more we can do.
While extensive testing for all cases may not be possible, familial DNA testing is now possible. For cold case rape and murder cases, every single one of them on the books, we need to consider this new technology.
Processing DNA into databases where people have submitted samples for genealogy purposes, has brought many to justice.
With potential relatives being identified, investigators have narrowed down these perpetrators, finding the despicable.
Time is often an enemy in old, unsolved heinous crimes. Add in loss of evidence due to hurricanes or human error, and cold cases often are forgotten or deemed unsolvable.
The Virgin Islands has the ability, with the help of outside professionals, to process DNA into these new databases. We need to take every open murder and rape case, and submit for familial DNA testing.
Our islands house a relatively small population, ideal for finding a familial match.
This new technology just might finally solve our cold case criminal mysteries.
— Maria Ferreras is a longtime St. Thomas resident and community volunteer. She can be reached at maria@dailynews.vi.