Police charge driver in St. Croix collision that killed two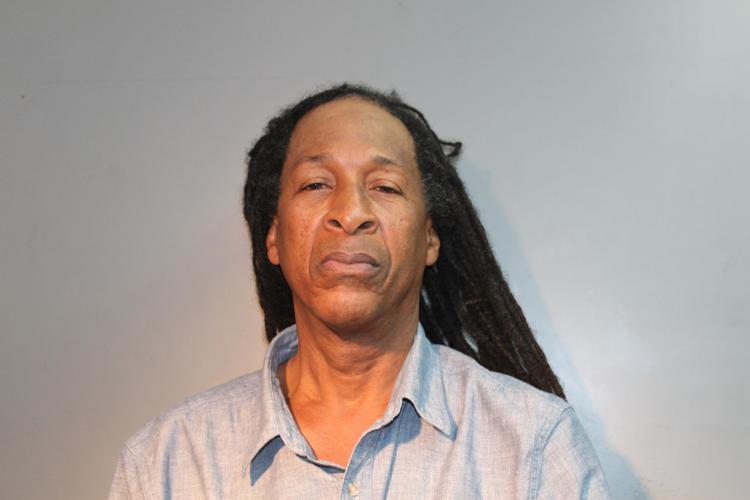 Police have charged the driver in a two-car crash that left two dead on St. Croix in February.
Ivan Hansen, 60, was arrested and charged Monday with two counts of negligent homicide by vehicle, according to V.I. Police Department spokesman Glen Dratte. Hansen was remanded to Golden Grove Adult Correctional Facility and is being held in lieu of $15,000 bond, according to the news release.
The incident occurred on Feb. 9, when officers and EMS paramedics responded to reports of a two-car collision in the vicinity of the Rattan Road-Sion Valley intersection at approximately 1 a.m., Dratte said.
According to Dratte, Hansen said he stopped his Isuzu Rodeo at the intersection when he saw a Jeep Wrangler approaching "at a high rate of speed."
Hansen told police that he felt the Wrangler hit his car and then saw it collide with a tank off the road, according to the release.
Acting Police Commissioner Jason Marsh, however, said in a phone interview Wednesday that Hansen did not yield at the intersection like he was supposed to, and the driver of the Wranger had the right of way.
Both the Wrangler's driver, Marcus George Roy, 29, and passenger, Quinton Lavell Thomas, 35, were killed. Both were working at Limetree Bay as contractors, police said. Hansen sustained minimal injuries in the accident.
The Daily News asked Dratte whether additional charges were filed against Hansen, but the spokesman did not respond by press time Wednesday.
The deaths are the 20th and 21st homicides in the territory so far this year, including 12 on St. Croix and nine on St. Thomas.
This is the third confirmed vehicular homicide in the territory this year. The three crashes resulted in a total of four deaths.