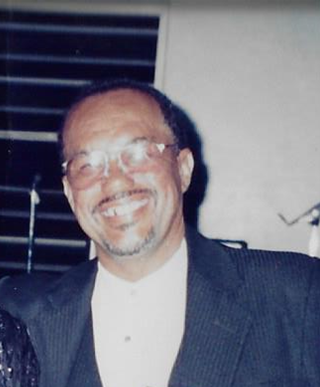 We regret to announce the passing of Clinton Shillingford who died on July 15, 2019.
Funeral services will be held Friday July 26, 2019, with viewing from 9 to 10 a.m. and services to follow right after at 10 a.m. at Turnbull's Funeral Home.
He is survived by his wife, Ophelia; sons, Russell, Kenny and Clinton II; daughter, Barbara Ann; adopted son, Wilbert Volson; brothers, Shelly, Haacques, Hayden and Franklyn; sisters, Carol, Cicely, Clem, June, Eugenia and Rosemary; brothers-in-law, Esmond, Glen, Louis, Vincent, Cleveland, Edmund, Nugent and Anthony; sisters-in-law, Ianthe and Sarah; daughter-in-law, Allison; grandchildren, Madonna, Russell II, Shenna, Don, Brittany, Tenesha, Tenequa, Tqwan, Donaldson, Dondra, D'andra, Kayla, Hamilton, Piper, Colleen and Jaden; great-grandchildren, Jayda, Joshua, Donte, Deleah,Uriel, Jesiah, Atlas, Liam and Soleena-Moon.
Funeral arrangements are entrusted to Turnbull's Funeral Home and Crematory Services.