Thomas Walter Jones Jr.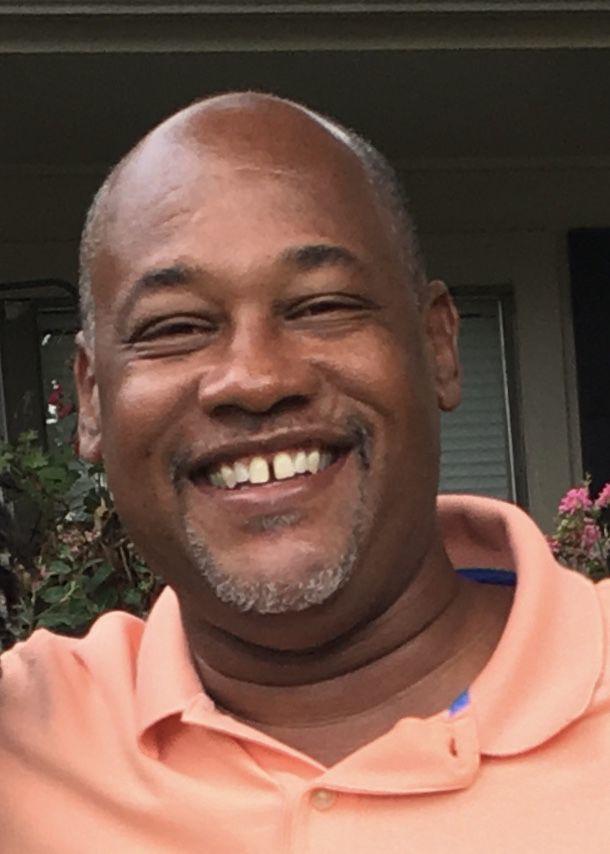 Thomas Walter Jones Jr. of Broken Arrow, Okla., was born on Oct. 2, 1964, in Baltimore, Md., to Thomas Walter Jones Sr. and the late Linda Ann Ross.
Affectionately, known at Tom, Tommy or Tom-Tom. Thomas was a lover of sports and participated in competitive track and field in middle school and high school. He also played football on the high school and collegiate levels.
Tom loved his country and had a desire to serve; he enlisted in the United States Army Reserves at the age of 19. During his time of service, he received the Marksman Award and graduated from the U.S. Army Mechanics School. Tom proudly fulfilled his obligation of service and was honorably discharged in 1995.
Tom was an accomplished project engineer, which afforded him the opportunity to travel and reside in beautiful locations while doing what he loved — building roads. Places such as U.S. Virgin Islands; Tybee Island, Ga.; Fort Myers, Fla.; and Scranton, Pa.; were just a few locations he called home and where he left his mark.
In 2013, Thomas was diagnosed with renal failure and so the journey began for a kidney. It never stopped him though and he continued to work. While Tom loved the islands, the desire for a more well-rounded life for his children took precedence and after visiting for the first time in 2016, it was decided to call Broken Arrow home. He relocated the family the following year.
Thomas immediately embraced all there was to offer, contributing in his own way and leaving a smile on everyone's face, he was always that positive energy. He loved life as a whole and never dwelled on his ailments up to the last day. Tom was simply the "good guy"; his sudden departure has impacted all of us.
Tom was preceded in death by his mother. Linda Ann; sister, Renee; stepfather, John; and close friend Donald Andre.
Thomas leaves to cherish his memories his loving wife, Giselle; two sons, Adonis and William; and one daughter, Isabella; his in-laws, Allan Richardson and Melinda Greaux; four siblings, Rodger, Kevin, Jonelle and Joslyn; three sisters-in-law LaShaunta, Judith and Meaghan; two brothers-in-law, Cyril and Donovan; one uncle, Kenneth; five favorite cousins Craig, Towanda, Sharonda, Anthony and Michael, his best friend Steve; one stepmother Jill and host of nieces, nephews, cousins, family and friends.
A memorial service to celebrate Tom's life will be held at 11 a.m. today, Friday, Feb. 7, at the Church of St. Mary's in Tulsa, Okla. Flowers should be sent to the Church of St. Mary's, 1347 East 49th Place, Tulsa, OK 74105.